Mary Glasgow Magazines - Order Update April 2020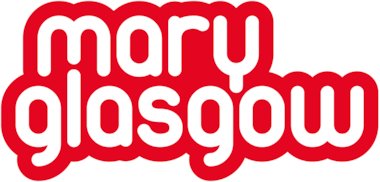 Sorry, we are suspending all new orders for 2019–20 magazine subscriptions
In response to the ongoing COVID-19 outbreak, we've taken the decision to temporarily suspend all new orders for 2019–20 Mary Glasgow magazine subscriptions. This action will allow us to manage the fulfilment of all existing orders safely at this time.
Existing customers
As a result of the widespread school closures, we have made the decision to delay the delivery of all April/May magazines issues. We will be in touch with all customers with an update on their magazine deliveries in due course. In the meantime, you can find digital editions of all 2019–20 Mary Glasgow magazines for you and your students at www.maryglasgowplus.com.
Support and assistance
If you're based in the UK, you can contact Customer Services by email at orders@maryglasgowmags.com with any questions you may have.
For customers based outside of the UK, please contact your local agent.
Thank you for your continued patience and understanding.
Mary Glasgow Magazines