English resources for teenagers. Grammar, speaking, pronunciation, listening, reading and writing activities in print, audio and video format.
English magazines
April / May issues out now!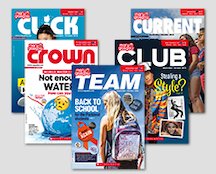 Take our thirty second survey!
New Mary Glasgow videos!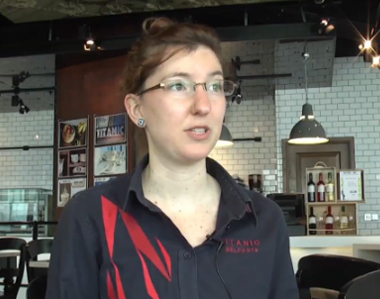 British life: food
Beginner level (A1)
CLUB Guide to … Belfast
Upper-intermediate level (B2)
Dyslexia
Advanced level (C1)
Free EFL news articles and audio
Fruit and vegetables

How many do you eat?
Watch what your students can do on this website