Mary Glasgow Magazines - Subscribe
Subscribe
What are Mary Glasgow Magazines?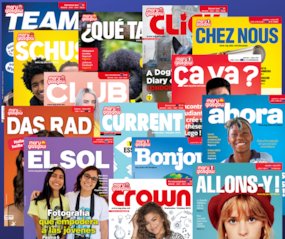 Mary Glasgow Magazines offer a unique way for students to learn languages. Every subscription includes five magazine issues per year which are carefully tailored to match the curriculum and feature up-to-date and relevant content. Packed full of cultural insight, Mary Glasgow Magazines cover a range of topics that students want to read about with everything from YouTubers to sports stars featured.They are the perfect low-cost and vibrant addition to your classroom.

Magazines are available in four languages:
Much more than just a magazine
As well as these exciting and colourful magazines, every subscription includes a range of digital resources! Access a complete language toolkit on our website, including videos, audio listening tracks and interactive activities.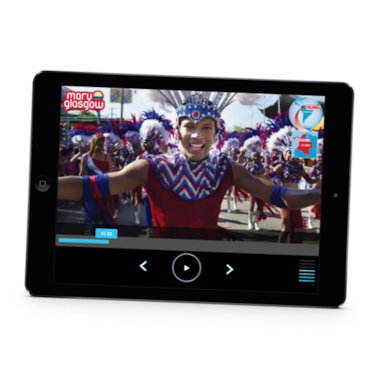 Video
Watch our latest videos featuring real teens discussing everyday life and issues facing the modern world. With five new videos per year, plus access to our archive of video content in the Resource Bank, you can find something to suit every level and topic.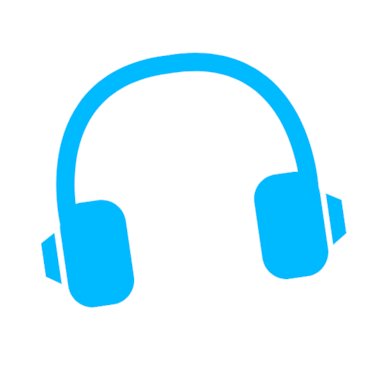 Audio
Listen to our audio tracks covering a range of topics. "Listen Along" audio tracks are released with each issue to accompany the magazine articles, or you can explore our archive of songs, radio interviews, quizzes and phrasebooks to help your students develop their listening skills. Full transcripts and listening activities are included.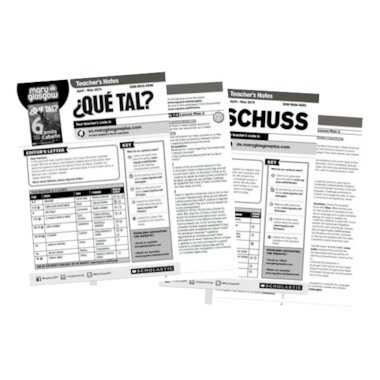 Teacher's notes
Each magazine is accompanied by Teachers' Notes, full of background information to complement the magazine articles. A printed 4 page teachers' guide is provided with the first print magazine, packed with our top teaching ideas for the school year. Online Teachers' Notes support issues 2–5, providing key background information relevant to each magazine including grammar, vocabulary and much more!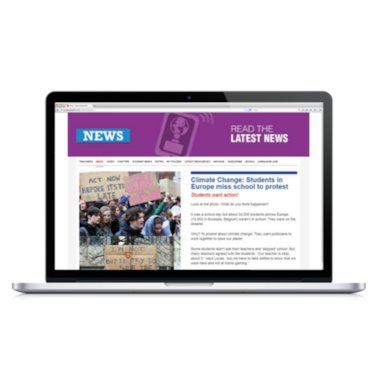 Latest news
Encourage independent learning with online news articles covering the latest news from your target-language country. You can also encourage your students to develop their writing skills by producing their own articles!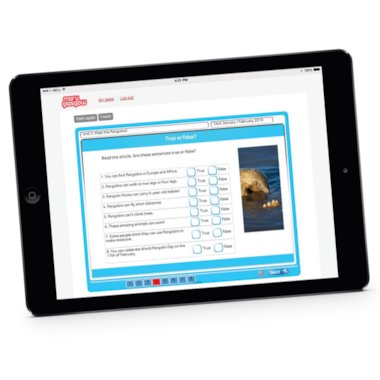 Interactive Activities
New interactive activities are linked to each issue, providing a fun, easy way for students to test their language skills. Now fully compatible with mobile and tablet devices so students can practise on the move.
Timeline
You will receive your magazines throughout the school year.
Issue 1
Issue 2
Issue 3
Issue 4
Issue 5
September/
October
November/
December
January/
February
March
April/
May
Just looking for digital content?